Recipe of the Day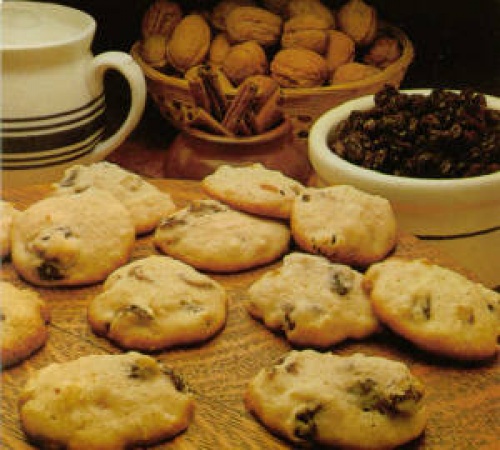 Cinnamon Raisin Jumbles
2997 views
2.93 avg rating
55 votes
These cookies have crispy edges, soft, chewy centers and are perfect for filling the cookie jar for after-school snacks.
read more
Thank you for visiting our Recipes Website. Please feel free to share your favorite recipes with everyone!
It is our hope to assemble and share the old treasured family recipes that have been handed down from generation to generation, and your new creations that may someday become old family favorites.
Most Viewed Recipes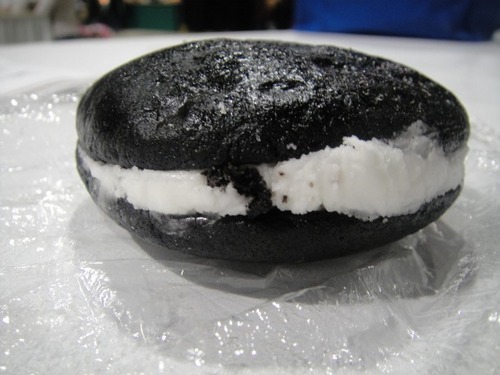 Gobs
15460 views
2.93 avg rating
185 votes
This is my Grandmother's recipe for Gobs . This has always been a favorite in my family. Gobs are a cream filled cake-like cookie. Some people call them Whoopie Pies, but in the Cove we just refer to them as Gobs.
read more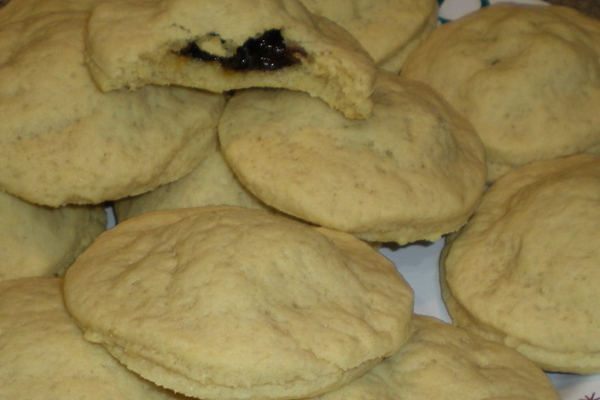 Raisin Filled Cookies
4589 views
2.86 avg rating
206 votes
These cookies are from my childhood. My Great-Grandmother always had these at Christmas. I loved them then, and I still do.
read more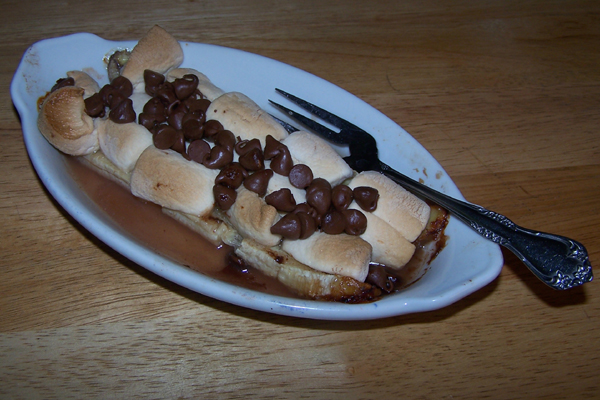 Oven Baked Banana Boat
3643 views
2.72 avg rating
152 votes
Can be a good desert or a evening snack for kids. They are so simple to make and tasted soooooo good!
read more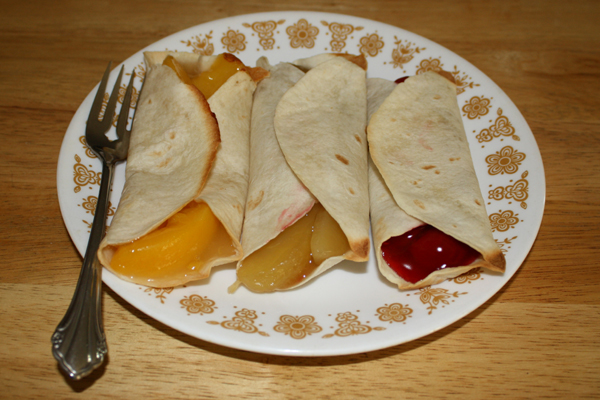 Fruit Filled Tortilla Roll Ups
3415 views
2.86 avg rating
177 votes
A quick and easy desert that is easier than pie.
read more